SATURDAY – 08 OCTOBER 2016
Nhat Tien
Suong and I had talked about marriage and knew without a shadow of a doubt we were going to get married, we even spent a Saturday afternoon looking at river!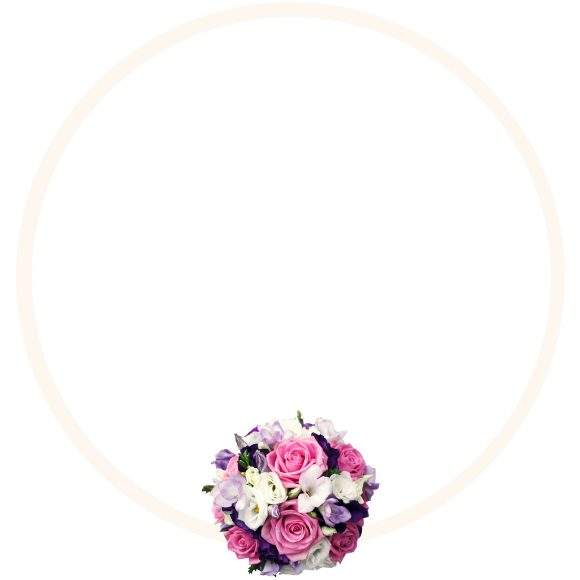 Bich Suong
This day I marry my friend, the one I laugh with, live for, dream of, and love. You are what I never knew I always wanted.
How we decided that we should be together forever?
He looked at me all confused. 'Why are you crying?' I asked softly. 'Did you really think I wasn't going to marry you?"!
SHE HUGGED ME
AND SAID "YES!"
Days
:
Hours
:
Minutes
:
Seconds
 until Diamond Jubilee Wedding!
THE WEDDING EVENTS
What we want most for our wedding is to have our friends and family there to celebrate the occasion with us.
So more than anything we're simply grateful for your presence!